Innovation and sustainability take centre stage at Inco's stand, where several new solutions will be on show.
Like every year, Inco will once again exhibit at Cersaie 2023 (Hall 33 Stand E22-F11) to launch a series of new solutions designed to improve ceramic tile production, demonstrating the company's commitment to innovation and sustainability.
Among the most important new products on show, the Italian colour and glaze manufacturer will present a new structuring ceramic ink that allows to obtain real digital structures thanks to the precise and clean opening of the engobe, which is subsequently applied to the ink itself. This new ink prevents any kind of defect for either wide or thin applications. This digital application grants a perfect synchronization with the graphics printed subsequently and therefore allows for infinite aesthetic possibilities, extremely natural creations, and unique and personalized decorative effects with extremely small quantities of product.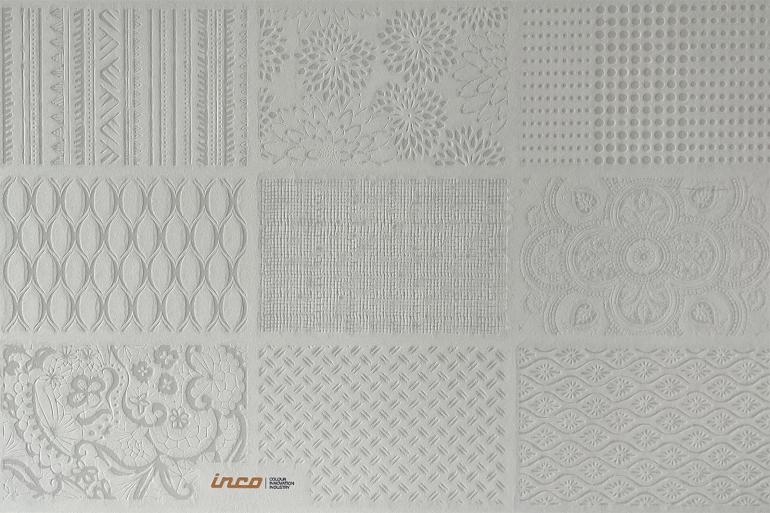 Another very interesting solution is the new, high-performance black ceramic ink, which is particularly well-suited for lapped ceramic surfaces, because it not only preserves their aesthetic appeal over time but also enhances their overall quality and appearance.
This new black ceramic ink is formulated with a new black pigment and a new solvent phase – from the low emission High Solid series - which entirely eliminates the production of micro-gases during firing and consequently avoids the formation of micro-pinholes. The ceramic surface will thus be smooth and shiny, aesthetically beautiful but also more resistant and easy to clean.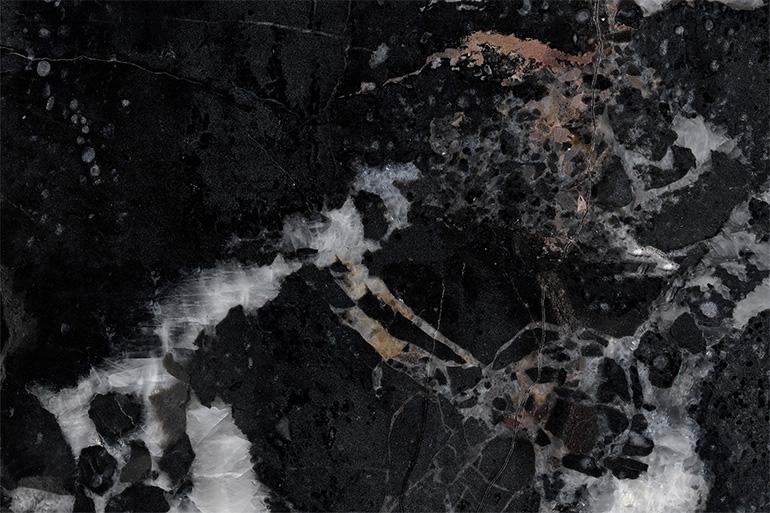 Last but not least, Inco will also present a new range of engobes and engobe pigments with a high colorimetric yield and bright tones. These new pigments reduce ink consumption, minimize printing problems and give greater depth and naturalness to the ceramic piece.
These innovations, together with the continuous improvement of the High-Solid Series inks, are the result of Inco's constant investment in R&D. The company has always been committed to offering innovative and sustainable products that meet the needs of the ceramic market and the current environmental challenges.