The French company, which has been operating in the industry for no less than five generations, has installed a new Sacmi production line at its Decize factory in response to growing demand for technical stoneware mosaic.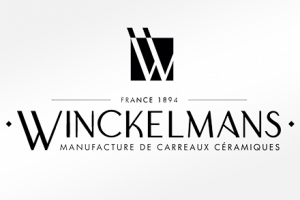 Spanning everything from large slabs to small-size tiles and mosaics, Sacmi's ceramic moulding expertise has won over French company Winckelmans, which has installed a new production line at its Decize plant in France's Burgundy region.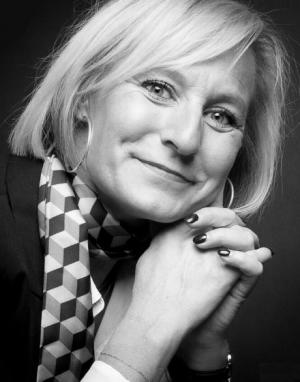 Founded in 1894, the company is now led by Barbara Winckelmans and stands out for the uniqueness of its product: a multi-coloured technical stoneware mosaic available in a wide range of sizes (including 100x100 mm and 200x200 mm) and square, rectangular and hexagonal shapes inspired by the Art Nouveau style in vogue at the time of its founder, Théophile Winckelmans. Winckelmans' products are of the highest quality with virtually zero porosity and less than 0.1% water absorption. In addition, their exceptional hardness and wear resistance properties make them ideal for high-traffic areas (kitchens, bars, restaurants, wellness centres, etc.).
For this project, Sacmi supplied a new high-performance 1500-ton PH press, a horizontal dryer, a kiln and handling and storage equipment. The investment will enable Winckelmans to significantly increase its output and fully meet the growth in market demand.