With this complete plant for the production of high-end large-format tiles, the company aims to strengthen its position in the domestic and international markets.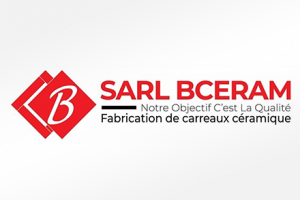 A new complete plant supplied by Sacmi for the production of large-format tiles was recently started up at the facility of Algerian company Bceram in Guidjel in the province of Sétif and is now fully operational. The plant doubles the company's production capacity in the high-end segment and is equipped with latest-generation technology for all stages of the production process, from body preparation to the PH3800 press, the multi-level ECP dryer, the kiln and glazing lines, as well as complete sorting, packaging and palletising solutions designed by Sacmi.
Bceram is one of Algeria's most dynamic ceramic tile producers and with this latest investment aims to strengthen its position in the domestic market and increase its export share.