The awards held during Tecna in Rimini honoured outstanding technology investments made by more than 30 leading players in the global ceramic industry.
One of the best attended events at Tecna 2022 was the TecnAwards ceremony, which was held on 27 September at the end of the exhibition's inaugural conference. Launched for the first time this year by Acimac and IEG in collaboration with the magazine Ceramic World Review, the TecnAwards recognised outstanding technological investments made by ceramic tile, sanitaryware and brick manufacturers during the three-year period 2020-2022, underscoring the role of the Rimini show as an event connecting suppliers and ceramic manufacturers.
In this first edition of the competition, awards were presented to more than 30 ceramic companies operating across a range of sectors and geographical areas (Asia, Middle East, Africa, Europe, North and South America). The top managers of the winning companies were present in Rimini to collect their awards.
The following is the Winners List, chosen by the jury on the basis of nominations made by Tecna 2022 exhibitors.
There were four competition categories in the ceramic tile sector.
Four Special Jury Awards were also presented to:
---
"Best Sanitaryware Manufacturer"
Ceramica Catalano (Europe)
Duravit (Asia)
Betta Sanitaryware - Ceramic Industries Group (Africa)
Deca - Dexco Group (South America)
American Standard - Lixil Group (North America)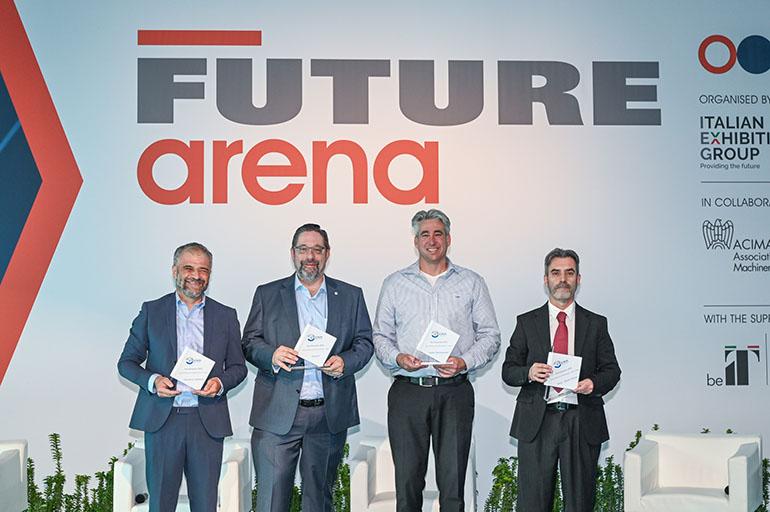 ---
"Best Brick&Tile Manufacturer"
Brickworks Norh America (North America)
Wienerberger Group (Europe)
Later Cer - Grupo Unicer (South America)
Goodyear (Asia)
El Maimani (Middle East)
Carthago Ceramic (Africa)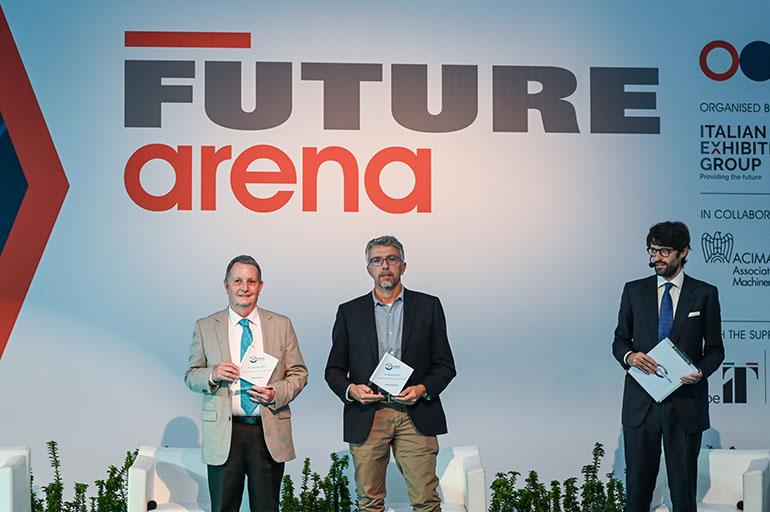 ---
"Best New Player"
an award for new industrial companies in the sector, awarded:
Iberica Tiles (North America)
Prime Ceramics Nepal (Asia),
IZIDA 1894 (Europe)
Tiziri (Africa)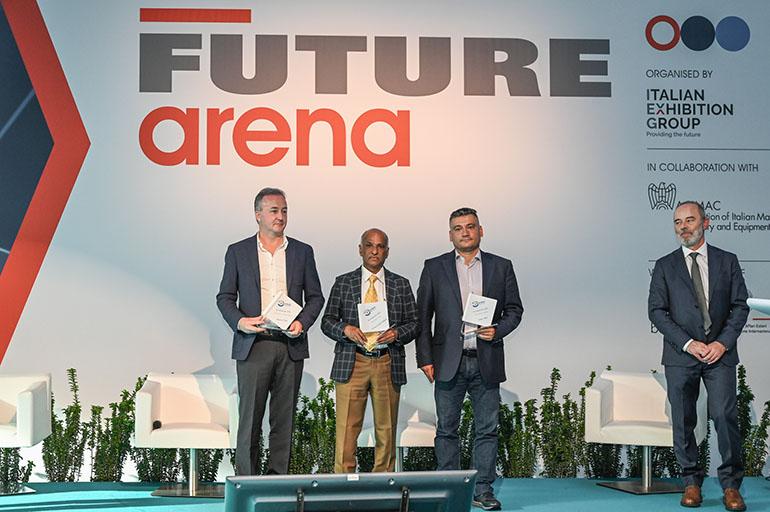 ---
"Sustainability"
an award for outstanding investments in production process sustainability, awarded to:
Nam Dinh Granite Tile (Asia)
Al Anwar Ceramic Tile (Middle East)
Cesantoni (North America)
Portobello (South America)
Iris Ceramica Group (Europe), which won the special "Innovation & Sustainability" award.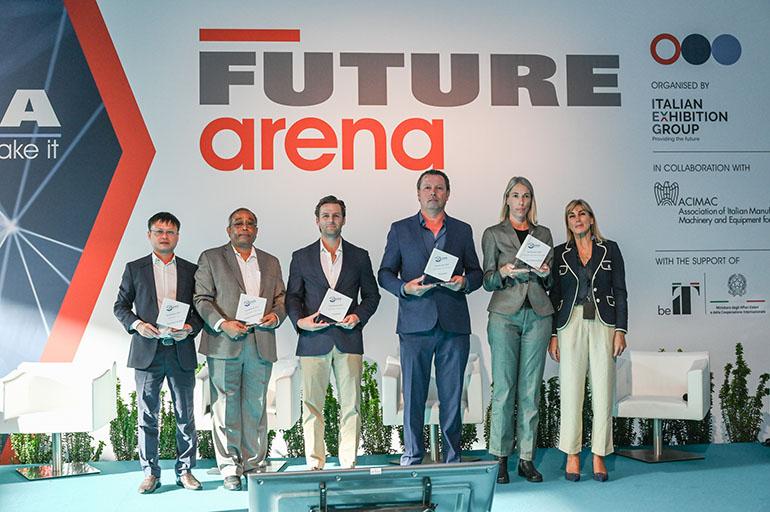 ---
"Smart Factory"
the award for the best investments in process digitalisation, which went to:
Del Conca USA (North America)
Ceramiche Mariner (Europe)
Tecnogres Fragnani Group (South America)
New Pearl Ceramic Group (Asia)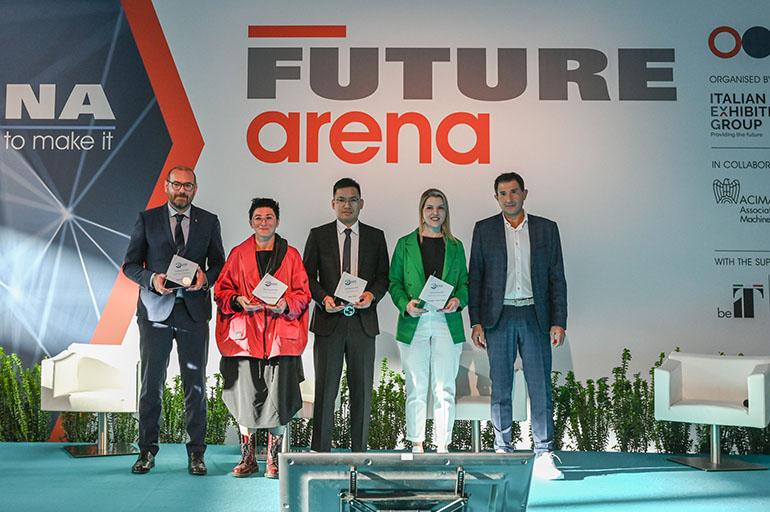 ---
"Best New Tile Plant"
the award for the best new production facilities, presented to:
Comet Granito (Asia)
Arabian Ceramics (Middle East)
Lamosa Group (North America)
Samca- Ceramic Industries Group (Africa)
Porcelanosa (Europe)
Delta Ceramica (South America)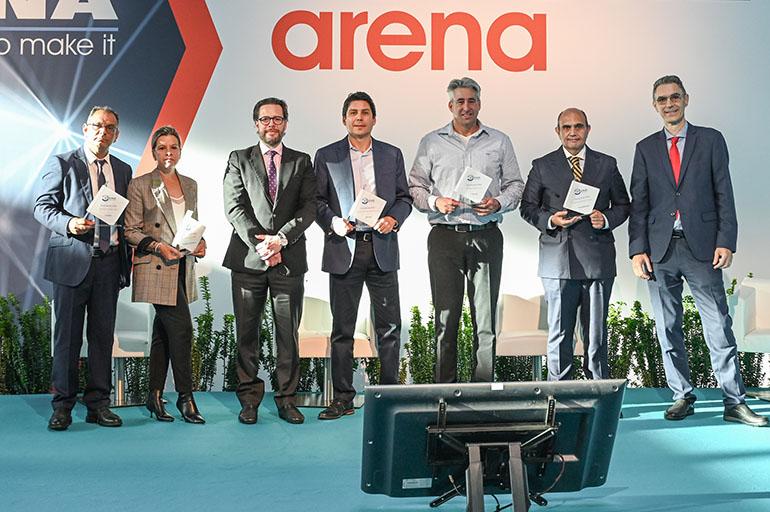 ---
"Biggest investments"
Awarded to Pamesa Group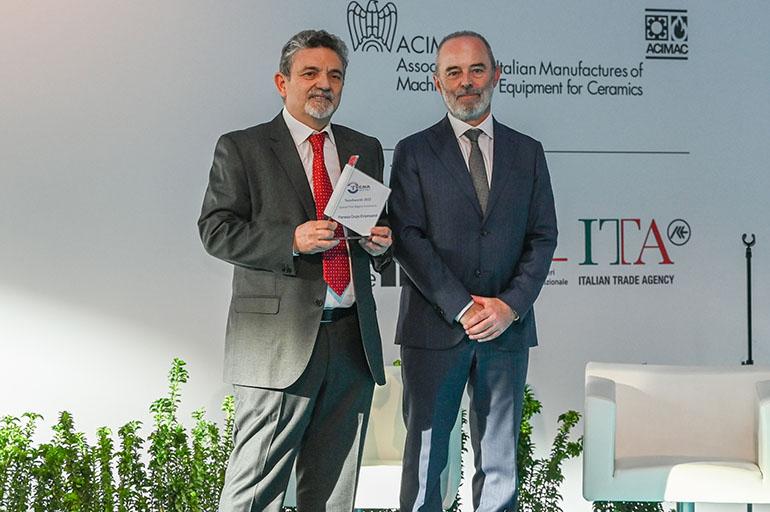 ---
"Best Marketing & Brand Awareness strategy"
Awarded to Rak Ceramics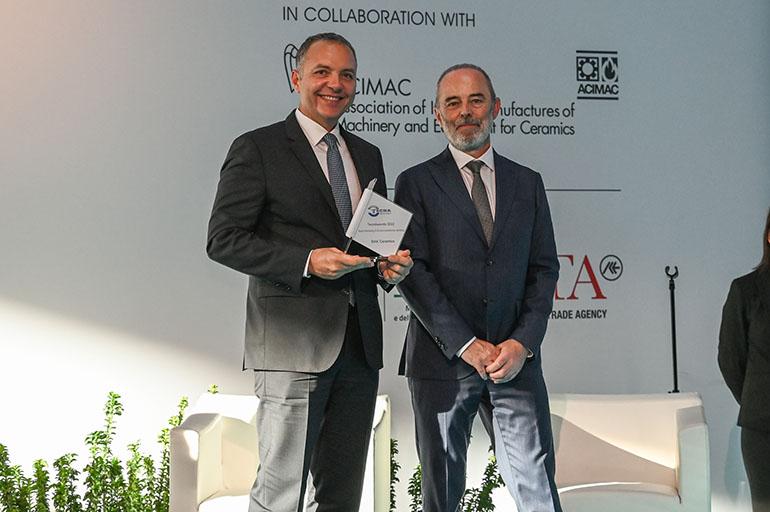 ---
"Best product of the year"
Ceramica Coem
which won the award for the Riggiole collection presented at Cersaie 2022