The ceramic design firm is presenting its innovative dies for sizes up to 2x4 metres at Cersaie and Tecna.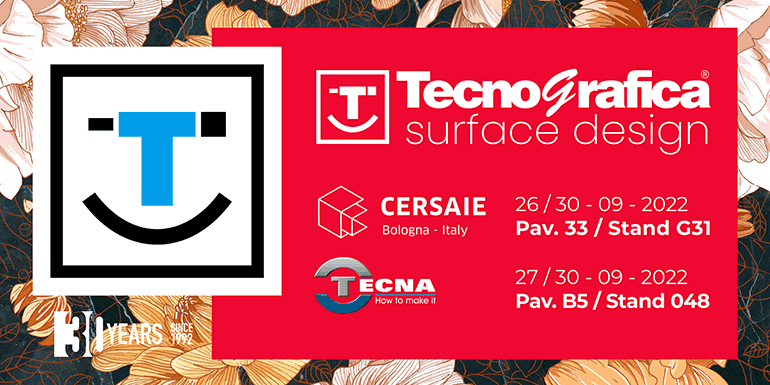 Tecnografica will be present at Cersaie in Bologna (Hall 33 / Booth G31) and Tecna in Rimini (Hall B5 / Booth 048) where it will be exhibiting its latest technologies for the increasingly sophisticated and creative world of ceramic design.
Tecnografica's longstanding research into three-dimensional processing of natural and industrial materials has resulted in outstanding levels of beauty in the industrial production of ceramic tiles and large porcelain slabs. This achievement owes much to advances in digital technologies and glazes, as well as the crucial work carried out by the technologists who have been involved in this complex project.
The company's simple yet ambitious aim is to reproduce any kind of natural material and surface on large ceramic tiles with the highest degree of precision.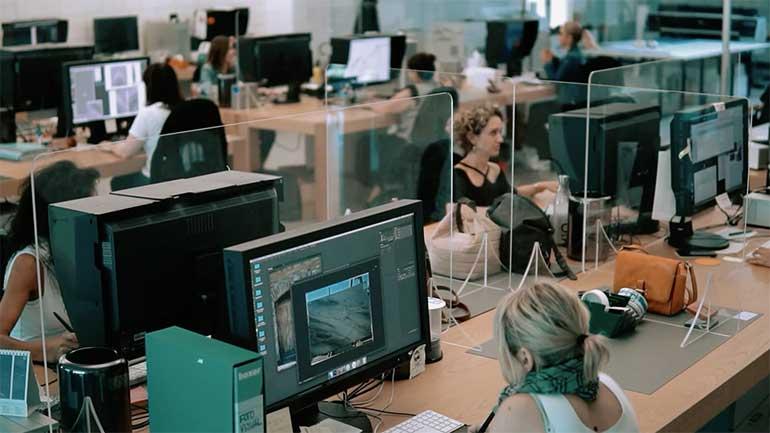 Over the years, Tecnografica has collaborated closely with companies based in the Sassuolo ceramic district that operate in the field of digital printing and application materials. Thanks to its ongoing technology investments, it is at the forefront of the sector and is able to meet any need relating to the application of design on ceramic surfaces.
Following its latest investment for the 3D die department consisting of new high-precision three-dimensional measurement systems and latest-generation 3D engravers, it is now able to supply dies for pressing sizes up to 2 x 4 metres.